The Perfect Ply
Luxury, softness and sustainability has always been at the core of Sorbent. Our collection offers toilet tissue, facial tissue and flushable wipes.
Sorbent Toilet Tissue
Sorbent Toilet Paper is a 3 ply premium toilet paper made in New Zealand by the only tissue manufacturer in the world that uses renewable energy in the form of geothermal steam in the paper making process. Now available in NEW more sustainable packaging.
More from the Sorbent Collection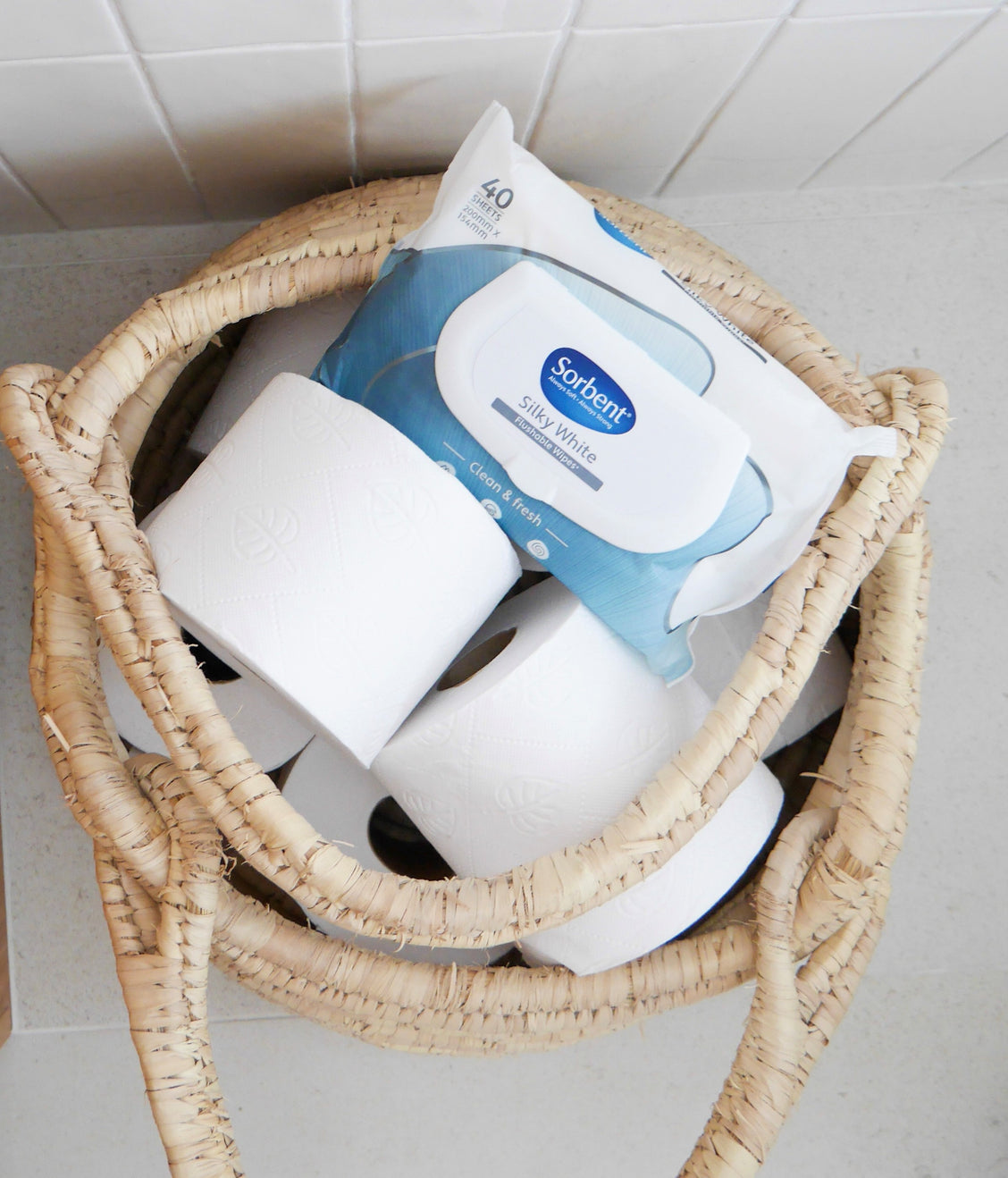 Sorbent Flushable Wipes
Sorbent Flushable Wipes are lightly moistened individual sheets that are suitable for sensitive skin. For the freshest clean use with Sorbent toilet tissue.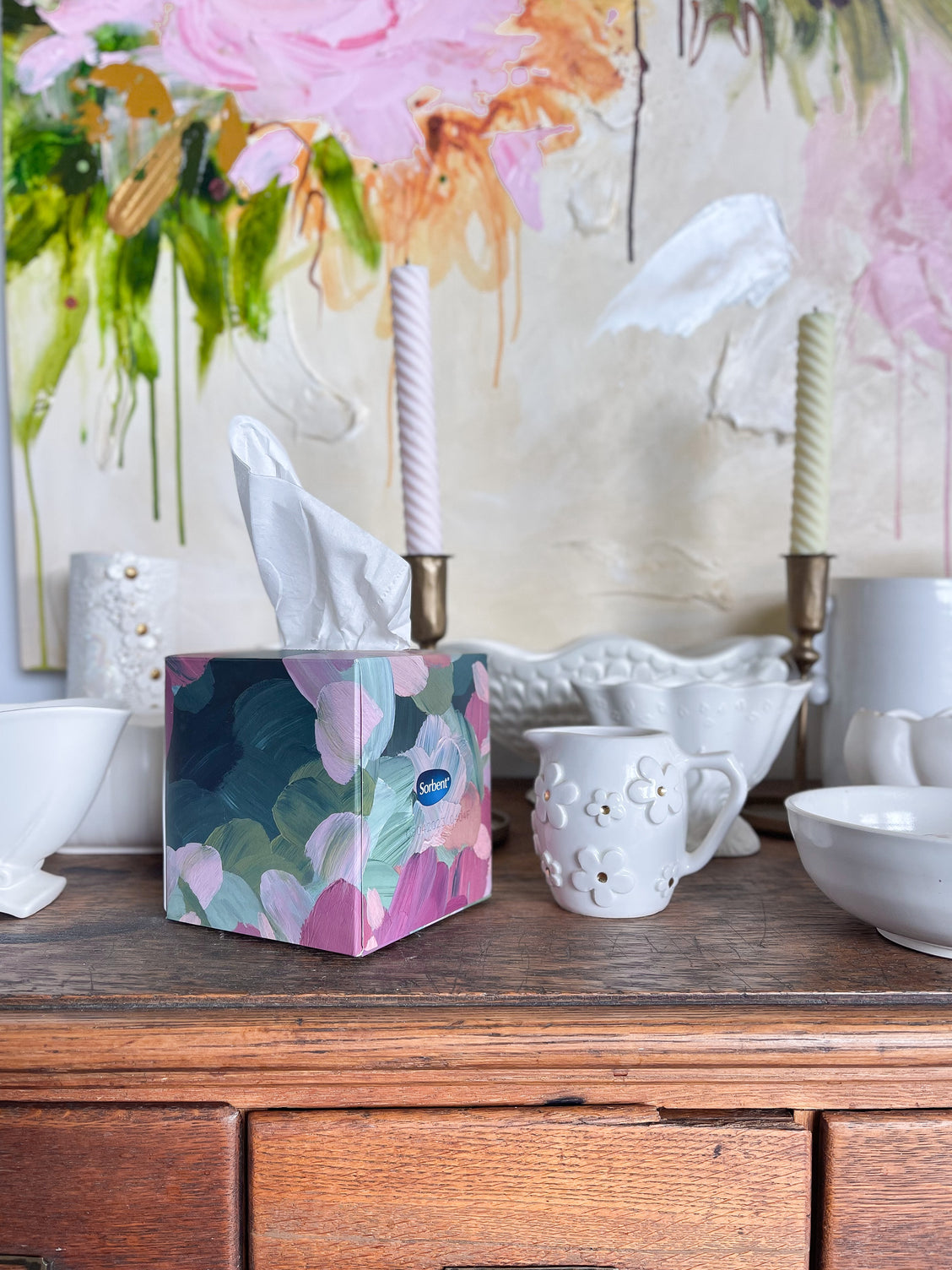 Sorbent Tissues
Sorbent tissues are a touch of comfort and luxury. Our range includes a premium everyday tissue along with variants suitable for sensitive skin and convenient pack sizes. 
Limited Edition Collection
View our 2023 Limited Edition tissue box designs. Beautiful designs inspired by current fashion & interior trends.
View the collection